This is my BASE Station:
(You can see short videos about equipments makin click on photo)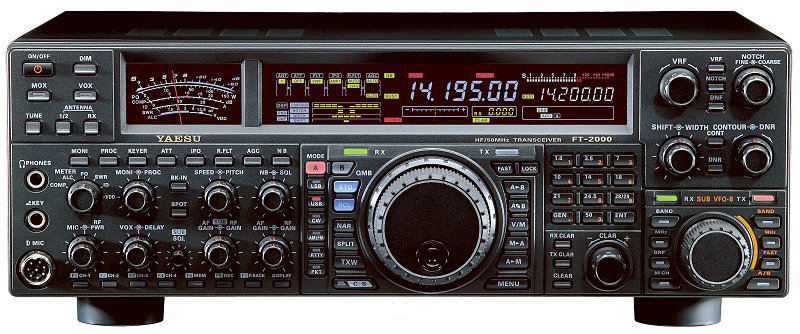 Yaesu FT-2000D
HF + 6m Transceptor, DSP, Dual frequency, 200W PWR, etc.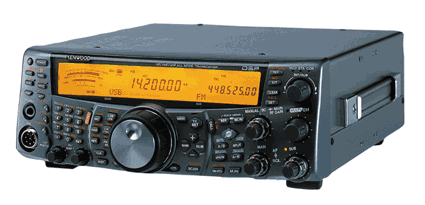 Kenwood TS-2000X
All mode Transceiver HF + 6m + Vhf + Uhf + 1200Mhz, integrated TNC, Dual (listening two bands at the same time), Automatic Antenna Tuner, Satellit operation, DSP, VOX, remote control, CAT, etc.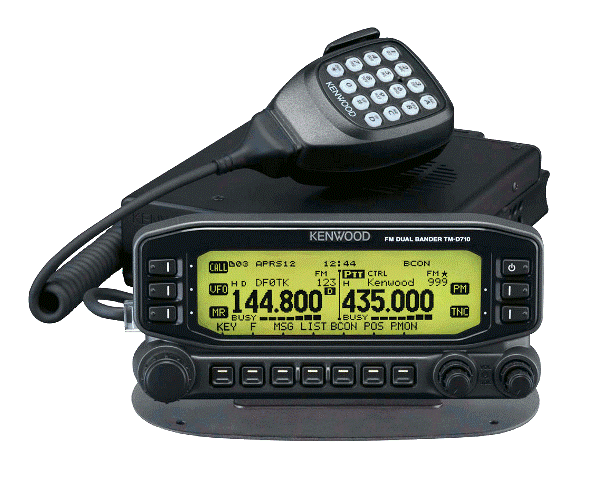 Kenwood TM-D710
Dual Bander, 1200/9600bds integrated TNC, APRS system, RX 100 to 1300Mhz AM/FM/NFM, GPS connection, etc.
Here you can find my last activity on DX
---
ANTENNAS:



Enter here to see antennas I use
---
ACCESORIES: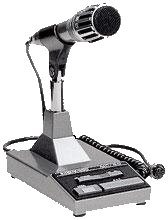 Kenwood MC-60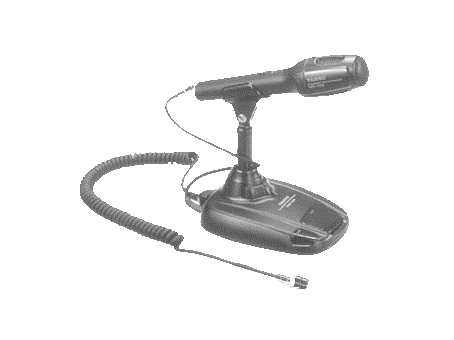 Yaesu MD-100


Kenwood SP-31 (3 Audio Filters)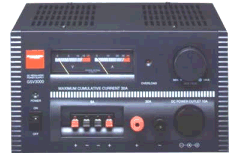 Power Supply Diamond GSV 3000 (34A)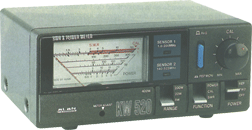 ALAN KW520 - SWR/PWR meter from 1,8 to 525 Mhz.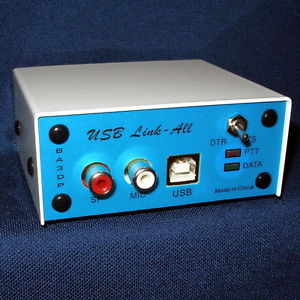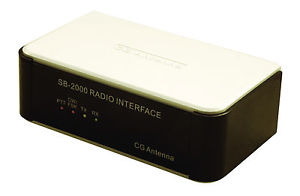 Interface digital modes SB-1000 and SB-2000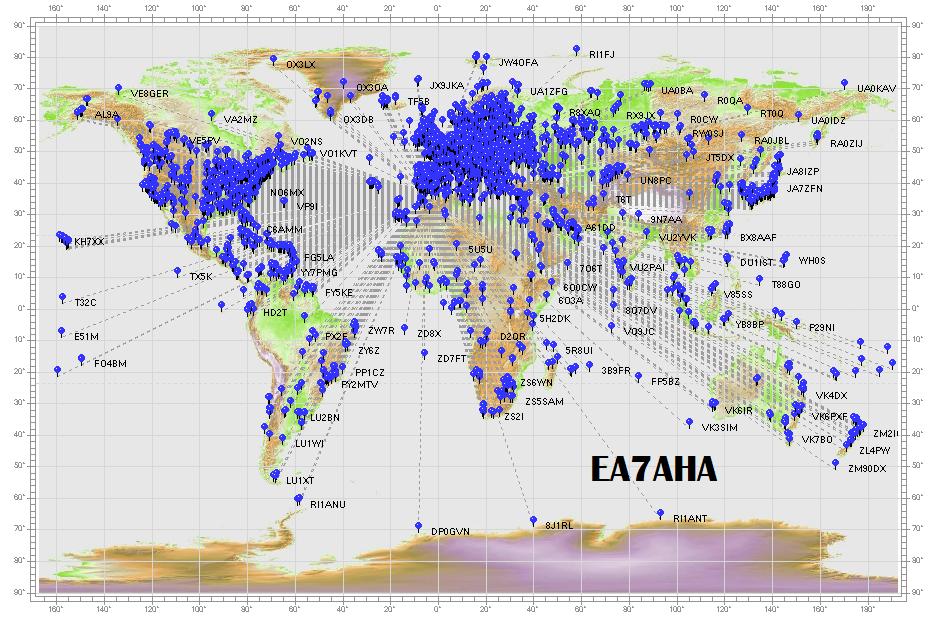 A few contacts made from home base station.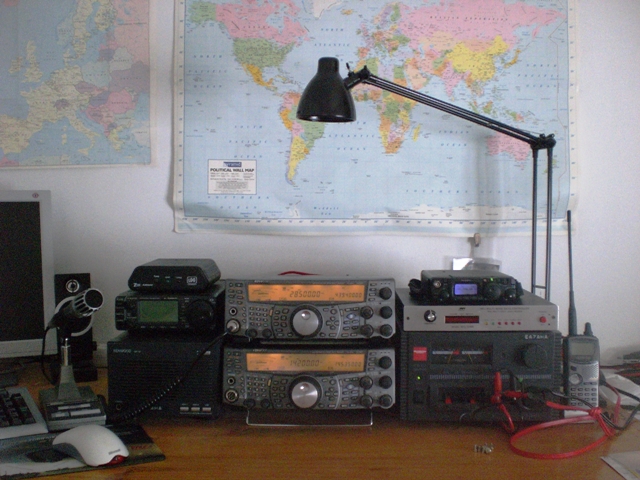 Old view how was before my radio-shack


BACK