A few curious contacts:
There are many curious QSO´s made by my station throughout the years, here are some peculiar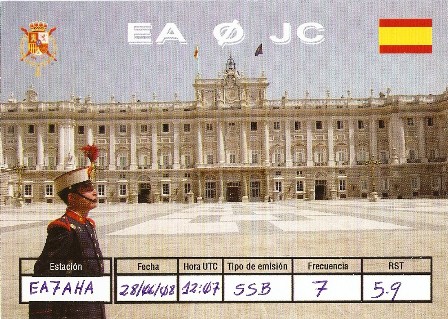 I have a pair of contacts made with the Spanish Royal House in the Zarzuela Palace (Madrid) emitting as EA0JC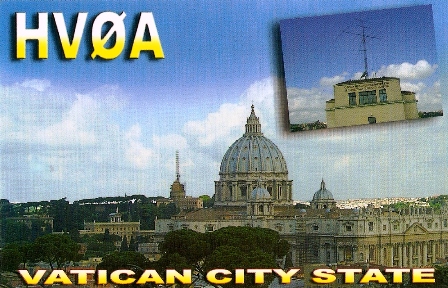 Several contacts with the Vatican City State in different bands and modes as HV0A, with the Vatican's Pontifical University HV5PUL and Vatican Radio's headquarters HV50VR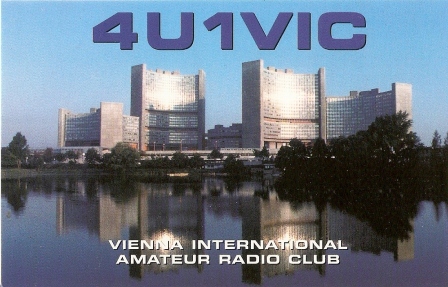 Multiple contacts made at HF 4U1VIC UN Headquarters in Vienna, 4U1ITU UN in Geneva, UN New York 4U1UN
I have also contacted a couple of times with the World Bank Headquarters in Washington DC as 4U1WB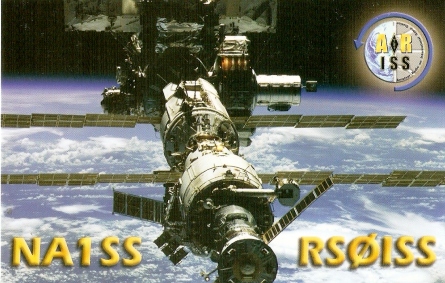 I have a lot of APRS contacts via ISS, at times I have connected via packet and I left messages for the astronauts on board, sometimes the International Space Station has been used as a repeater, SSTV image transmitter, and so on but most interesting is when the crew appear on the air and we contact them. In my case I contacted astronaut Luca Parmitano (KF5KPD) on board ISS as IR0ISS on August days 4 and 7, 2013.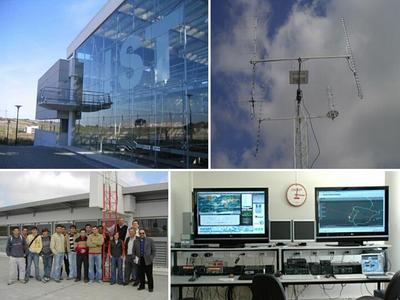 In 2011 March from my mobile station I contacted via AO-51 Satellite with Portuguese Space Center CS5CEP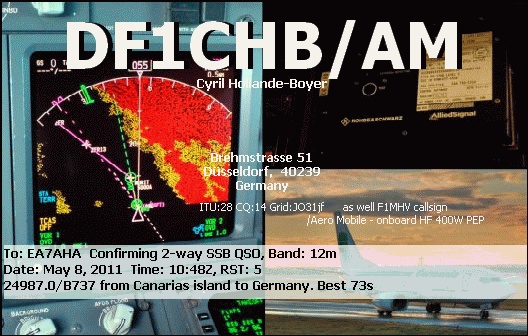 Another funny from my mobile station was the Aeronautical Mobile, It was a German pilot aboard a Boeing 737 in flight from the Azores to Germany up to the Portuguese Algarve, DF1CHB/AM contact him in two bands the same evening, also a few days ago at home. I have several contacts with stations /AM, one of them was a paramotor.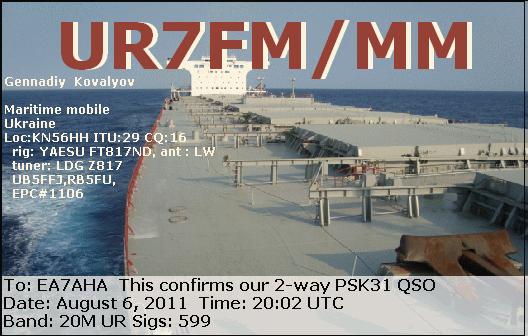 Also I have more than 20 QSO's with maritime mobile stations, eg UR7FM/MM in the middle of the Atlantic, I contacted him in digital modes, with 4L1QX/MM same way, to UT1FG/MM contacted him via satellite AO-27, etc.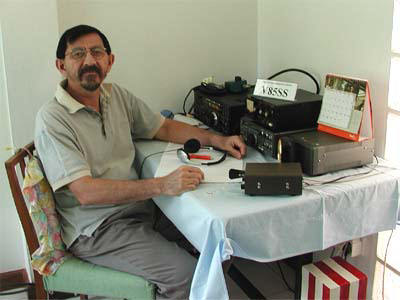 On two occasions I have contacted through telegraphy with V85SS, he is a retired lieutenant colonel who lives in the Sultanate of Brunei, a small country in Oceania rather exotic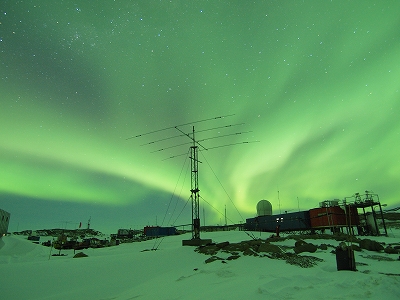 One most recent was on January 2015 with RI1ANR in Antartica or RI1ANT on December 2014. Before I contacted DP0GVN a german Base. March 2013 I contacted with russian operator Chief of Bellingshausen Base on King George Island, South Shetland Islands, before in October 14, 2011 also with 8J1RL, SYOWA Base in Antarctica, a Japanese scientific expedition operating from East Island Ongle.
Besides I have contacted with North Pole, with RI41POL operating from Arctic.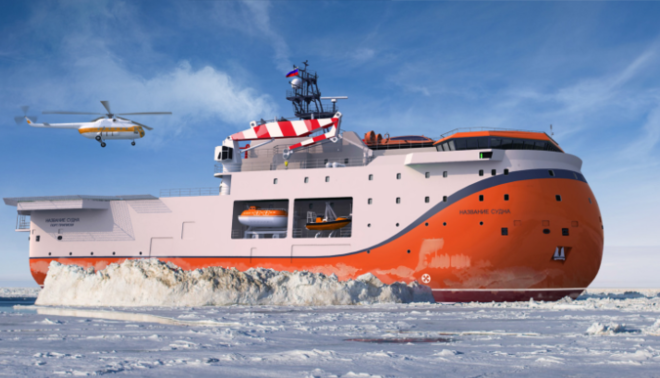 Another one have been on April 2013 with Jim E51JD, long and great QSO, He is on Rarotonga, Cook Islands in South Pacific: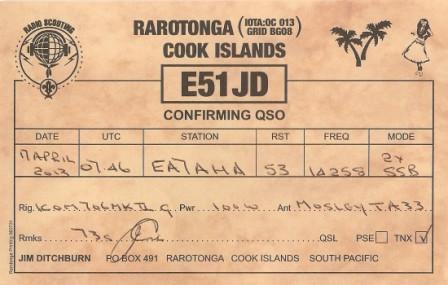 Years 2013 and 2014 I contacted FK8DD/M operator Sam in New Caledonia from his car (mobile station) :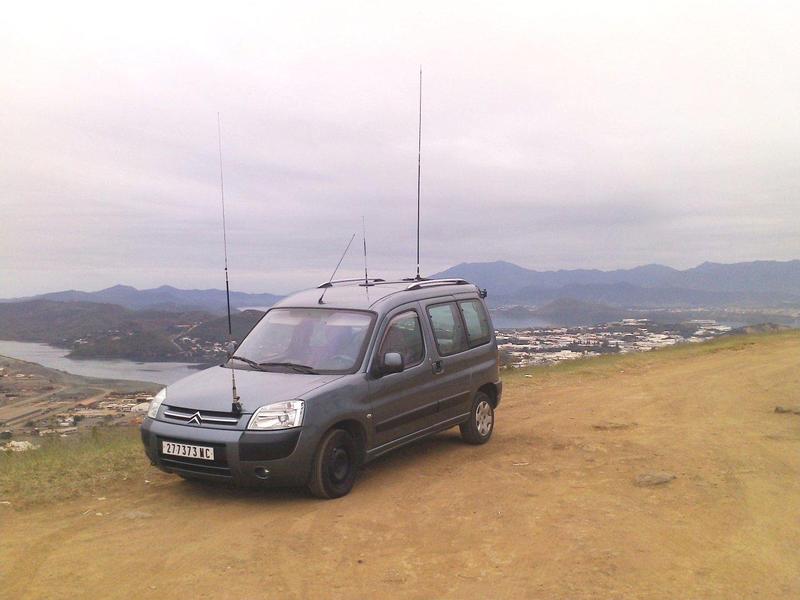 * * *
You can learn more about those stations seeking their callsingns in qrz.com All these contacts are curious but there are many more in my LOG, such as those with small countries like San Marino, Andorra, Monaco, Liechtenstein, Bahrain, Belize, Hong Kong, Mauritius, etc. Without citing those far away, for example in the Pacific Islands Ducie, Kiribati, Hawaii, French Polinesia, Guam, Belau ... Or exotic as Sri Lanka, Madagascar, Malawi, Malaysia, Taiwan, Galapagos Islands, Cayman, Falkland, Cambodia, Vietnam, etc.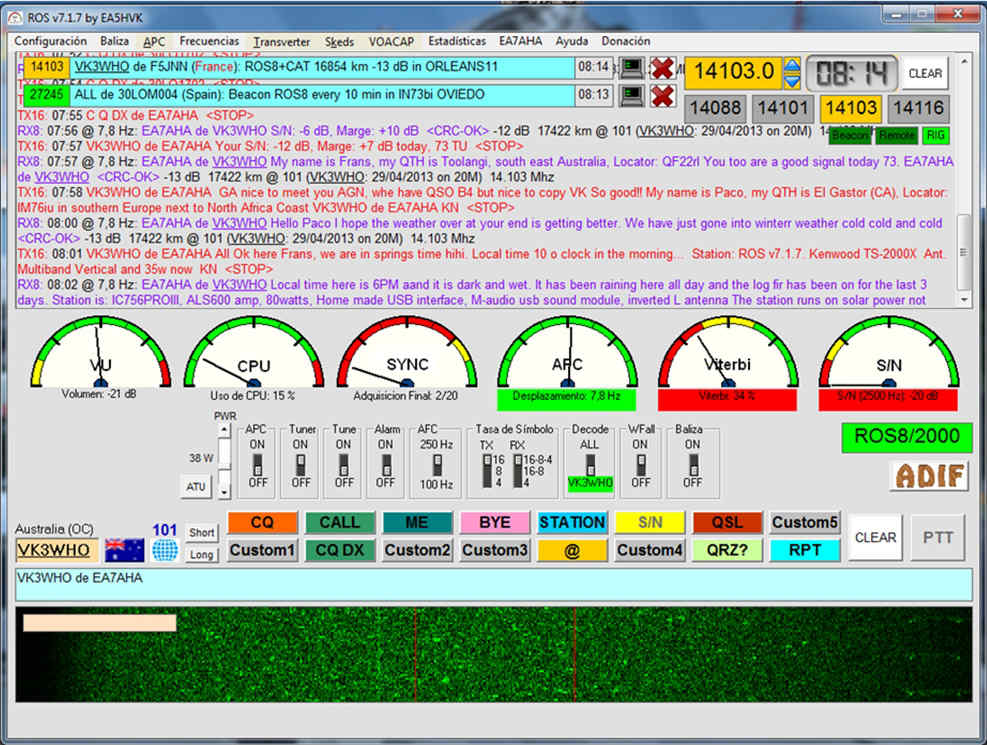 Above you can see a contact using ROS digital mode with Australia made using only 35W of power which read curiosities as the correspondent indicates just starting the winter while we are starting spring here, there are the 6 pm time while to me are the 10am or he is using a solar powered station.
Other courious contacts would be if you meet a famous HAM as EA0JC H.M. King Juan Carlos de Borbón, a politic as LU1SM Carlos Menem Argentina ex-president, actors such as the late Marlon Brando when operated from the United States had the callsign KE6PZH and when he was on his private island in French Polynesia called as FO5GJ. Another famous spanish TV journalistis EA4JI Jose Maria Iñigo or recently deceased Astronaut Neil Armstrong KB2RTP was the first one to walk on the moon, etc..
Radio amateurs are all over the globe on every continent, in the most unlikely places, What are you waiting for contact us?


BACK